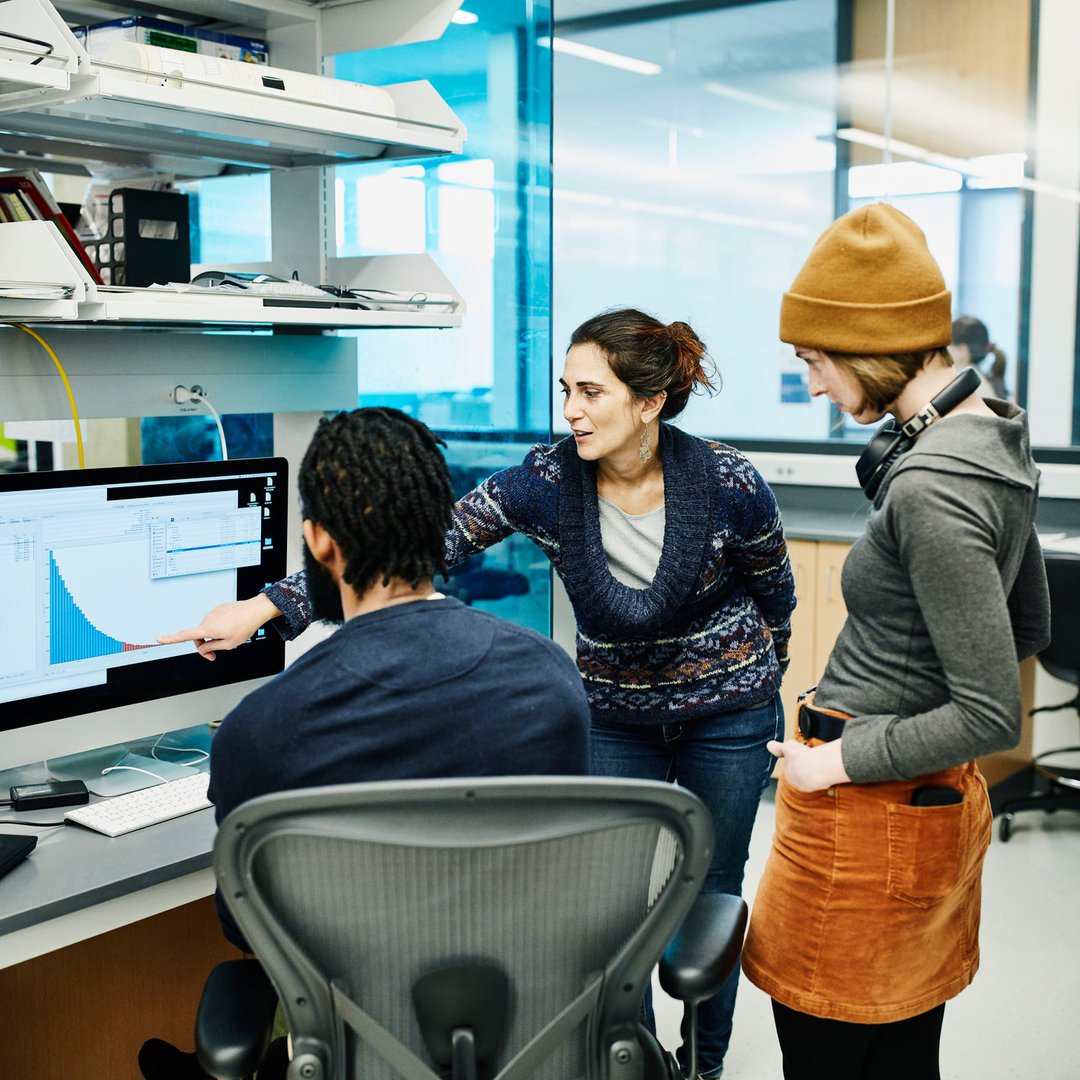 5 Types of Entrepreneurship With Real-World Examples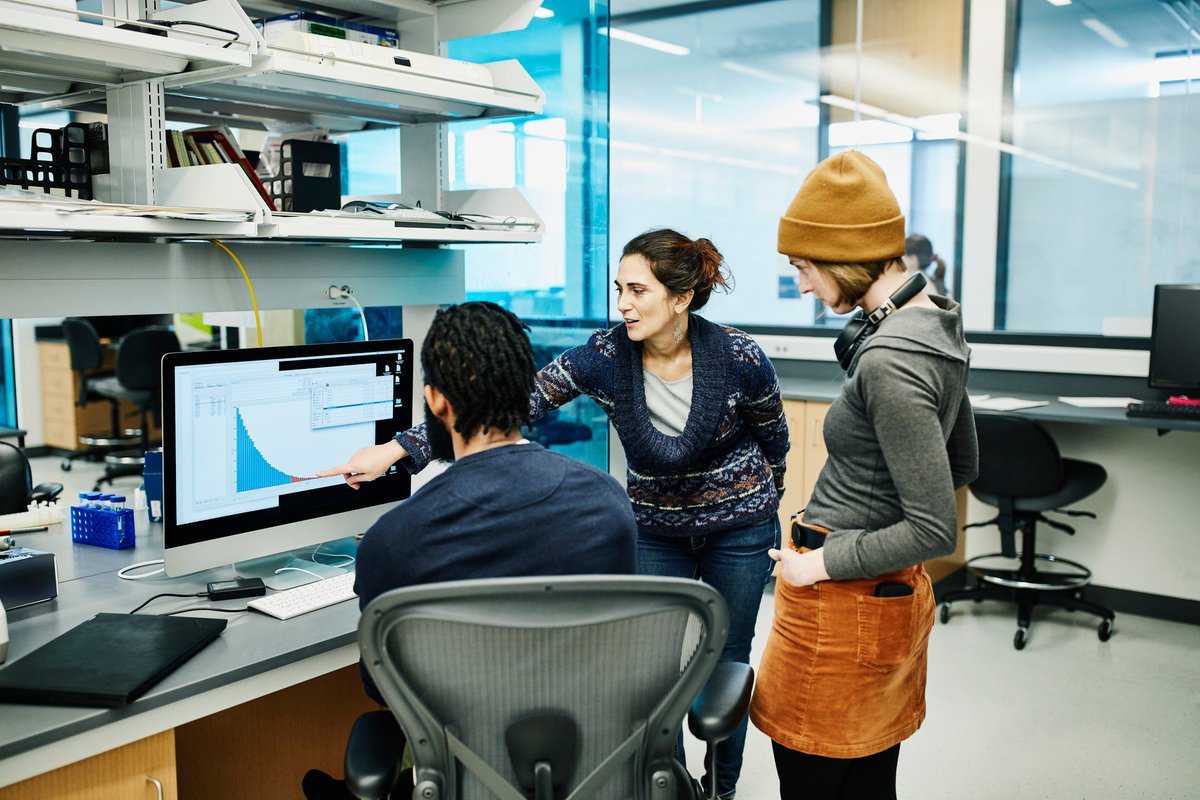 No matter what kind of business you're starting, you're an entrepreneur. But what kind do you want to be? This guide lays out the five types and how to decide which you should choose.
People love starting businesses these days. A staggering 472 million entrepreneurs around the world launched 100 million startups in 2019.
But other figures are a bit more sobering, like the fact that nine out of every 10 startups fail, with a third of them closing in the first two years.
New businesses fail for a lot of reasons, mostly because of undercapitalization. But sometimes they fail because they have the wrong vision.
From the outset, it's important to decide what kind of entrepreneur you are. And that's not an easy question to answer.
Whether you're looking to start an online business or move into a brick-and-mortar storefront and work for yourself, you must first decide what kind of entrepreneur you're going to be, because it will guide how you set your goals and lay out your company's future.
What is entrepreneurship?
At its most fundamental level, entrepreneurship is setting up a business and taking on financial risk with the goal of making a profit, but the term can encompass so much more than that.
Entrepreneurship is possible whether you're a big business or a sole proprietorship. At the heart of entrepreneurship is the concept of innovation — that by developing something totally new that solves a problem, a business can change the way people live for the better.
As a result, entrepreneurship sometimes focuses on bigger ideas than it does on money, although profit is ultimately the chief motivator driving the lion's share of businesses.
Here are five types of entrepreneurs with real-world examples to help you get an idea of which route you should pursue.
1. Social entrepreneurship
A socially conscious business is focused on solving social problems, such as access to food, money, and education. The stated goal of these companies is to make the world better (although, for most, the ultimate purpose is still to make money). Such companies develop products and services with the goal of achieving these lofty goals. This model sometimes describes nonprofit organizations as well.
Real-world example: Seventh Generation, which sells eco-friendly cleaning and personal care products, was launched in 1988 in response to growing societal concerns about the environment since many household products of the day included harsh chemicals. The firm donates 10% of pre-tax profits to community- and environment-focused nonprofits and businesses. Despite lower profit margins, the company reportedly managed to pull in $200 million in 2015 — proving that creating a responsible corporate image can also make money.
2. Innovation entrepreneurship
Innovation entrepreneurship is rooted in new inventions and ideas, which are then transformed into ventures. These firms aim to change how people live and seek ways to make products and services stand out, thereby accomplishing something that other companies haven't.
Products such as the iPhone show how innovation can completely alter how people go about their daily routines. This kind of entrepreneurship is ambitious and often requires significant investment to get off the ground.
Real-world example: Founded in 2003, Tesla sought to innovate the automobile market by launching a line of affordably priced cars that were entirely electric, which hadn't been done successfully on a large scale until then. By 2019, Tesla had reportedly sold 367,849 units globally, a 50% increase over the year before. Because of how early Tesla was to the market, the company enjoys massive market share in a rapidly growing industry.
While Teslas are still largely unaffordable to working-class families — prices start at around $36,000 — the market is expanding, and continued innovation may bring prices down to where it becomes a more widely available mode of transportation.
3. Big business entrepreneurship
One major disadvantage for a business when it gets larger is that it starts to move slowly. As a result, big businesses often try to jump-start entrepreneurship by snatching up a smaller company and delegating innovation to the new acquisition.
The larger company may leverage limited product or service life cycles and have experienced professionals take the reins of new projects. Massive tech firms such as Google and Microsoft often do this by buying out a small developer with promising technology as part of its long-term focus.
Real-world example: After being partners for years, Disney finally purchased animation studio Pixar in 2006. Rather than create its own studio to compete with Pixar, Disney decided it would simply buy the up-and-coming studio behind Toy Story and other hit movies. It has proven to be quite the lucrative arrangement for Disney, which has cashed in on other blockbuster successes from Pixar since the acquisition, including WALL-E, Coco, Up, Brave, and sequels to Toy Story.
4. Small business entrepreneurship
When you don't have the resources of a big business and have to be more conservative in your accounting, your entrepreneurship has to be more dependent on good, old-fashioned elbow grease.
In small business entrepreneurship, innovation is typically more modest and based on a new twist on currently available products and services — or simply on doing a job well — while profits are used to support the company's family rather than being poured into more expansion. These small businesses are often made up of family members and friends. Local restaurants, dry cleaners, and mom-and-pop stores are good examples.
Real-world example: Chances are you don't have to go far to find a good example of small business entrepreneurship. Many local businesses represent a family that decided to put its hard-earned cash into launching a store to serve the surrounding community. Restaurants are typical examples, with hard-working families serving delicious meals day in and day out. Many fail, some succeed, and a few others go on to expand to additional locations. Some even create regional empires.
5. Scalable start-up business entrepreneurship
As defined by Steve Blank, the father of the lean startup concept, scalable startup business entrepreneurship begins with a founder's belief that they can change the world. Venture capitalists often swoop in to fund these sorts of startups in the hope of landing massive returns. They then hire highly skilled and educated professionals to run them, seeking to address market holes or disrupt entire industries.
Real-world example: Uber started as an idea to revolutionize the taxi industry and, after attracting investment, the company exploded and grabbed massive market share in a very short time. Critics have since questioned the company's business practices — did Uber skirt taxi regulations and pay its "independent contractor" drivers artificially low wages to create an unsustainable business model in order to grab an early foothold in a growing market? But no one can argue that the company hasn't dramatically changed how people get around.
Decide what you want before launching your business
Regardless of which form of entrepreneurship you choose, it's all about what you're hoping to accomplish in the end. Do you just want to make money? Do you want to make money but help the world at the same time? Or do you just want to be your own boss?
Answering these questions will help you decide what kind of entrepreneur you want to be. Until you've decided that, it's unwise to push forward with your idea. You've also got to have a vision, so set aside some time to think it over and get it down on paper. Then draw up a road map on how you'll get there. It could mean the difference between success and failure for your fledgling company.
https://www.fool.com/the-ascent/small-business/articles/types-of-entrepreneurship/