A waterfront property south of Broad Street downtown is caught in the crossfire of its owner, restauranteur Martin Sprock, and the city of Charleston. 
In an uncommon but not unprecedented move, the city is proceeding with plans to buy the property "by any means necessary," according to City Council action taken Nov. 23. The motion means the city is trying to invoke the authority to condemn the property if necessary in its effort to purchase it.
The property is valued at $1.48 million, according to the Charleston County Appraisal District.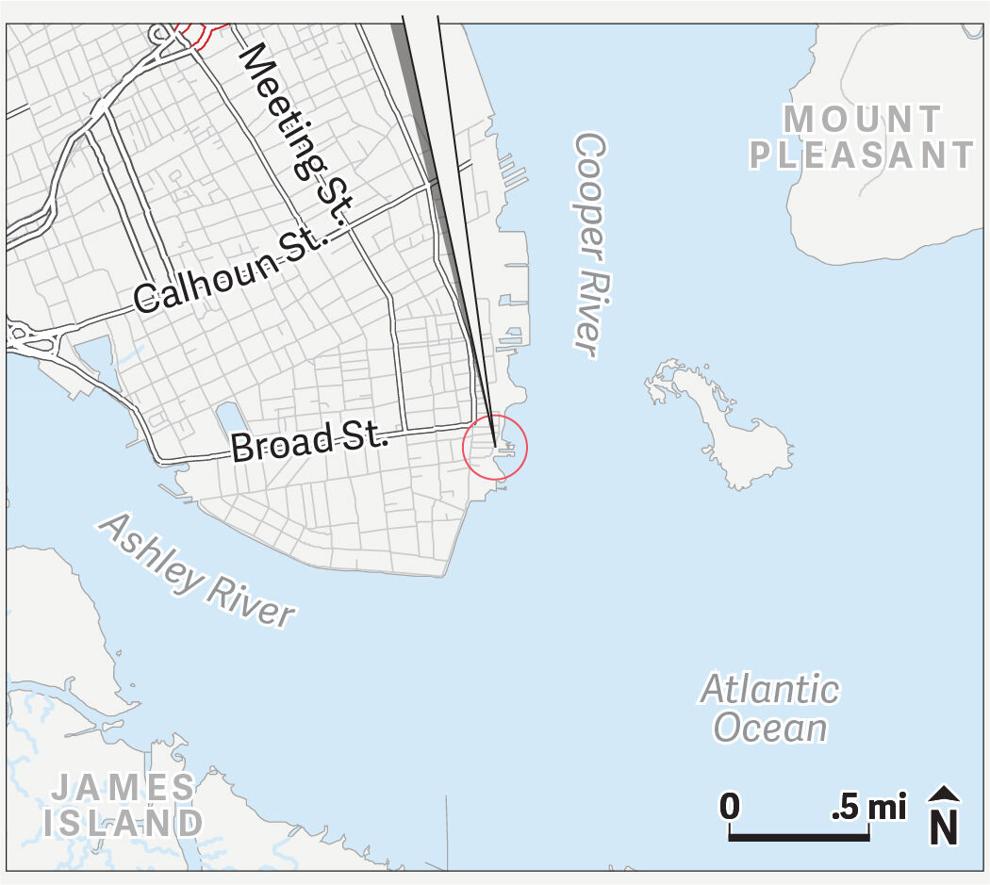 The city made a similar maneuver when pursuing the purchase of a former Piggly Wiggly property in West Ashley in 2017. The city ultimately purchased that site for $3 million and plans to repurpose it for a civic space as well as office and retail space.
Sprock twice attempted to get plans approved for a house on the south of Broad property, which is a parking lot, but they were protested by The Charlestowne Neighborhood Association, the Preservation Society of Charleston and the Historic Charleston Foundation. Sprock owns a number of restaurant brands and founded both the Moe's Southwest Grill and Planet Smoothie national chains.
"The project is too large for the lot and has a detrimental effect in a number of ways. It's quite unlike anything else in the area," Charlestowne Neighborhood Association President Lynn White told The Post and Courier.
In a statement written to the Charleston Board of Zoning Appeals, representatives of the association wrote the proposed house does not fit the character of the neighborhood. Its location, at 10 Concord St., also presents flooding concerns and could block waterfront views from nearby properties on the opposite side of Concord Street, the statement reads.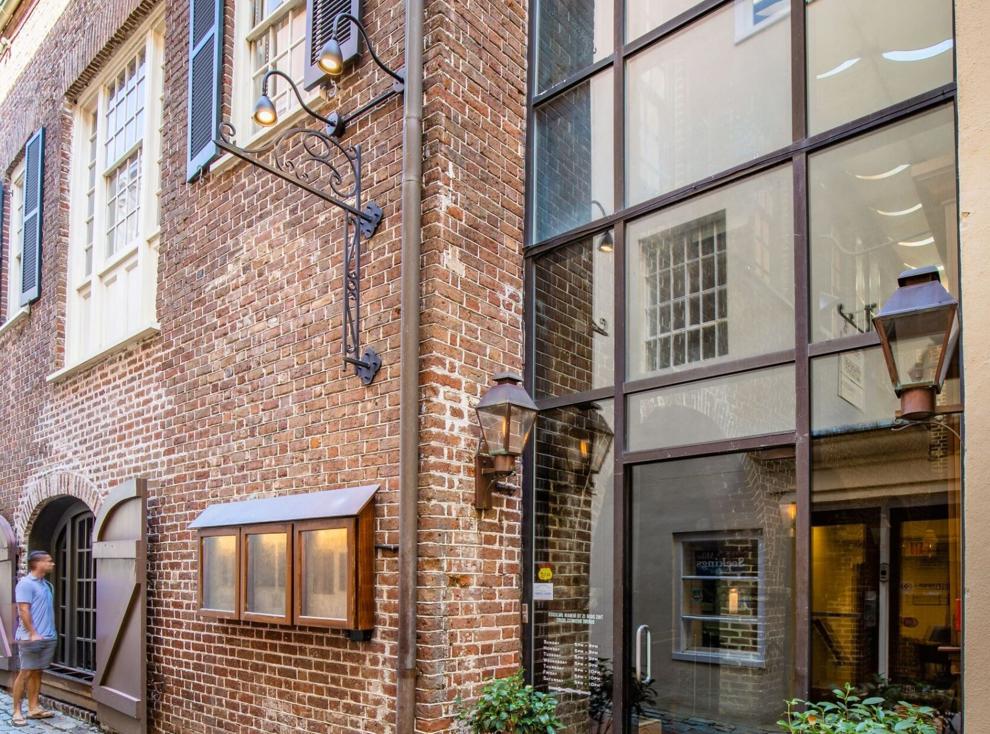 If built, it would be the only home in the immediate area on the east side of Concord Street. The lot is located in a gap between the Joe Riley Waterfront Park and the East Bay Dog Park.
The city has long eyed the property with plans to purchase it going as far back as 1980, when the notion for the current Joe Riley Waterfront Park was still in the works, city records show.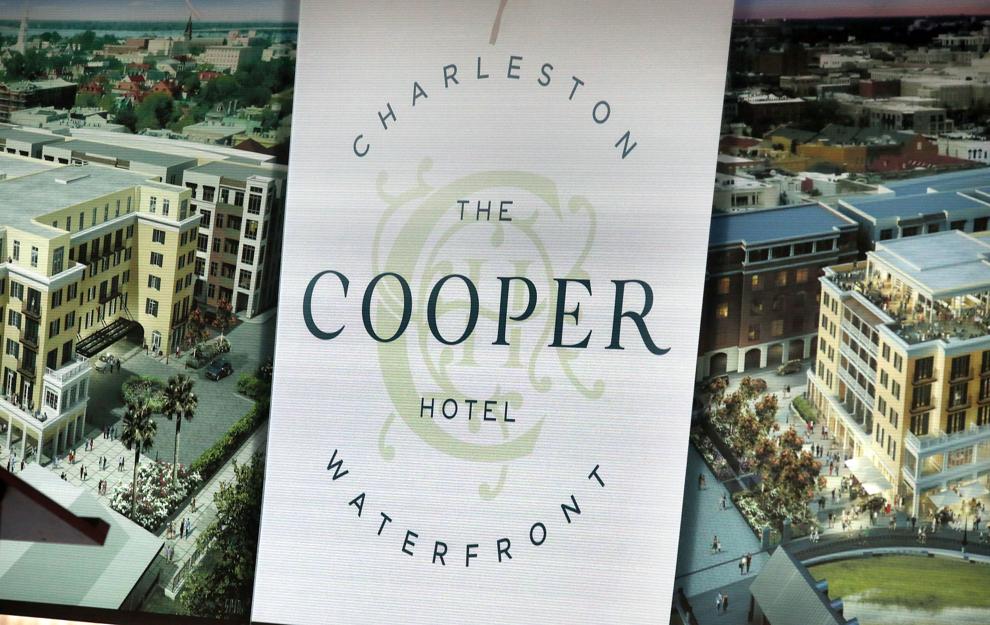 It also ties in with ongoing effort to extend the waterfront park farther north.
"With the northern extension of Waterfront Park moving forward, the mayor and council feel it is the right time to secure this parcel for the southern extension," city spokesman Jack O'Toole said.
The Preservation Society of Charleston issued a statement in support of City Council's decision, writing it will "offer a more responsible, resilient solution for this property that is particularly vulnerable to increasing flooding and rising sea levels."
Sprock declined to comment for this article.