The liquor license application is unusual because the type of business is listed as a tavern, nightclub, restaurant and ultra lounge, compared to most applications that list just one of the first three options, Verveer said.
On its face, the income percentages listed qualify as a bona fide restaurant, Verveer said, adding, "I would certainly welcome a bona fide restaurant to Capitol Square or any place Downtown."
"I want to give the applicant the benefit of the doubt," he said. "(But) I'll need to be convinced. I will need to have a significant conversation with the applicant, as does the neighborhood association, as does the Police Department."
The Alcohol License Review Committee is tentatively scheduled to consider the applications on Nov. 24, Deputy City Clerk Jim Verbick said.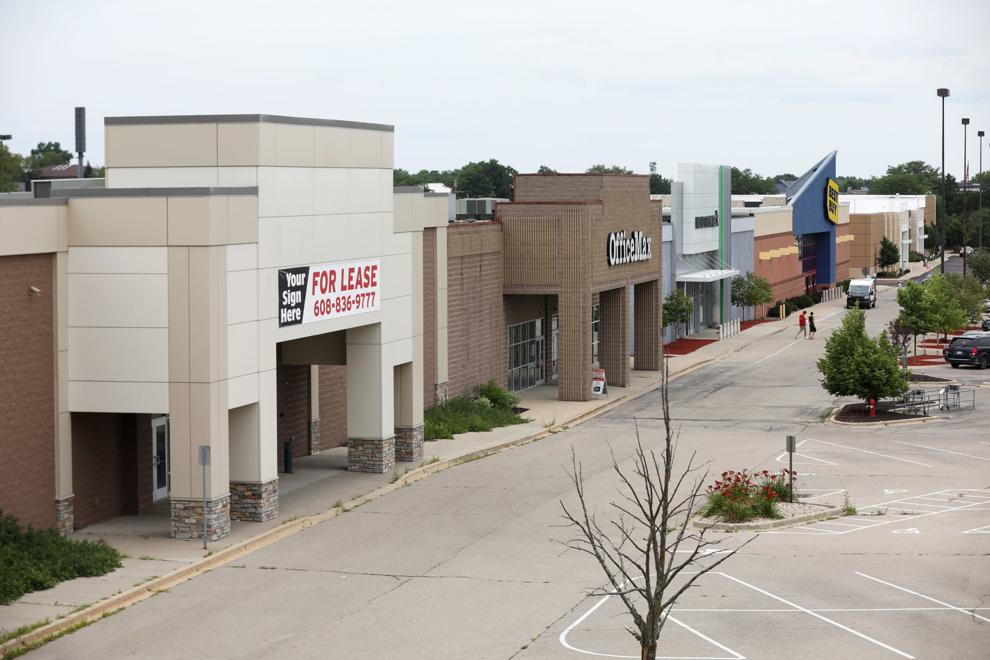 As initially proposed, the nightclub likely would have been the city's largest, surpassing Liquid/Ruby, with a capacity of 720 in a 21,394-square-foot space at 624 University Ave.; Lucky's 1313, capacity of 715 in a 10,156-square-foot space at 1313 Regent St.; and Red Zone, with a capacity of 625 in a 5,077-square-foot space at 1212 Regent St. There are larger event spaces, but they are typically used for concerts and shows.
Photos: Boys & Girls Clubs of Dane County's new Capitol Square hub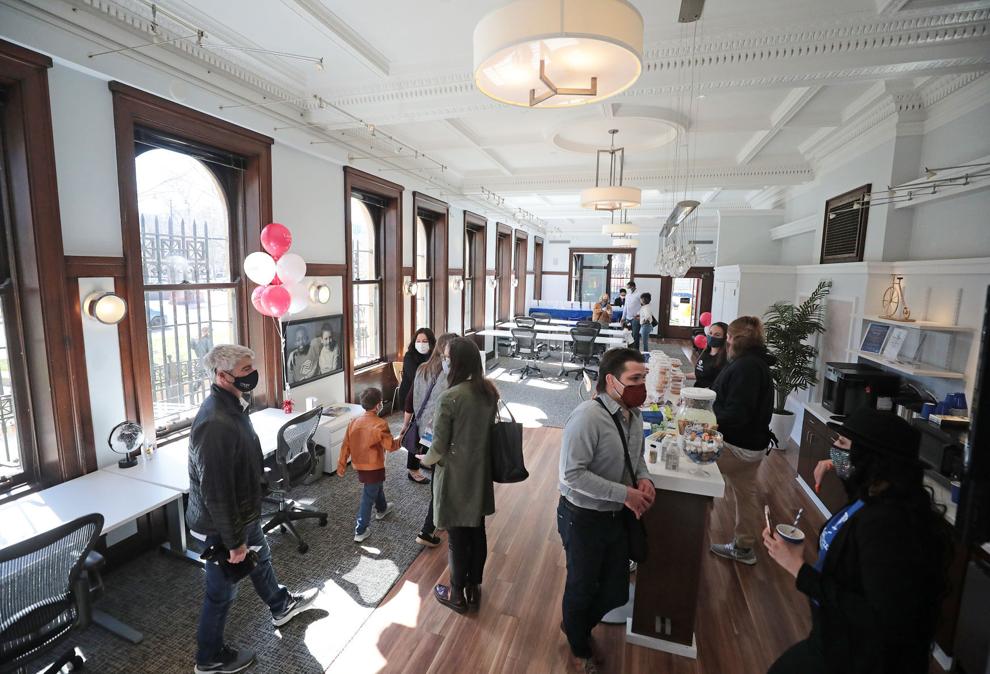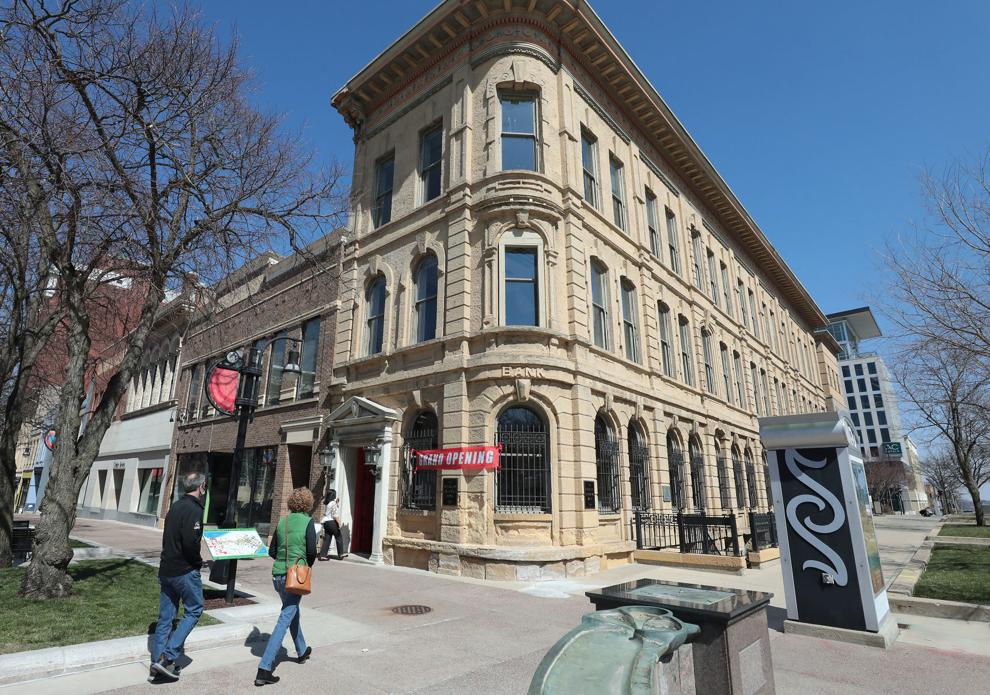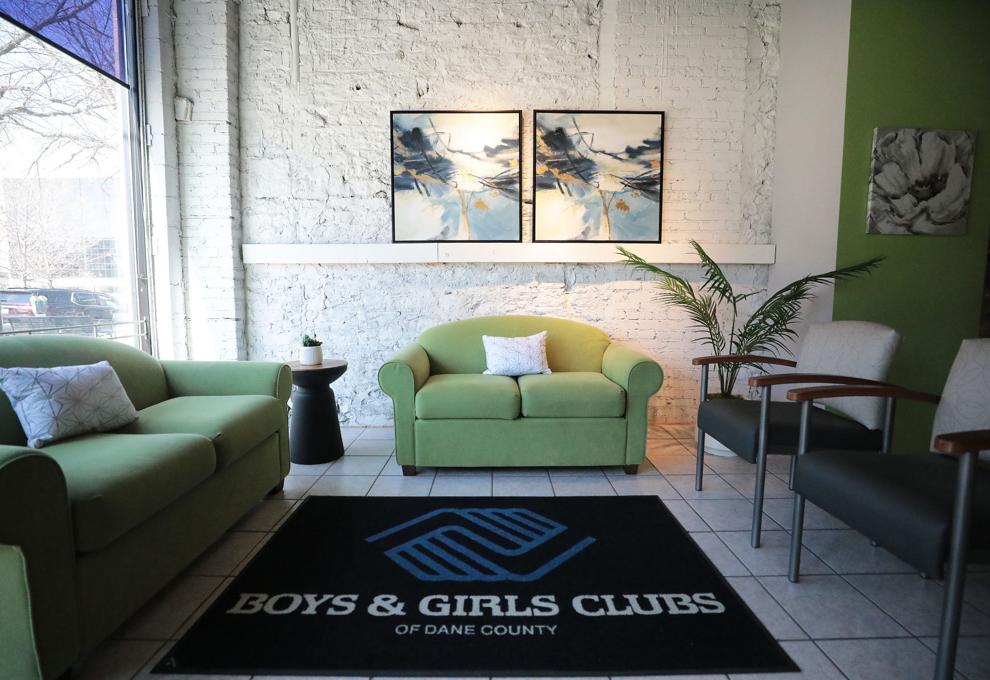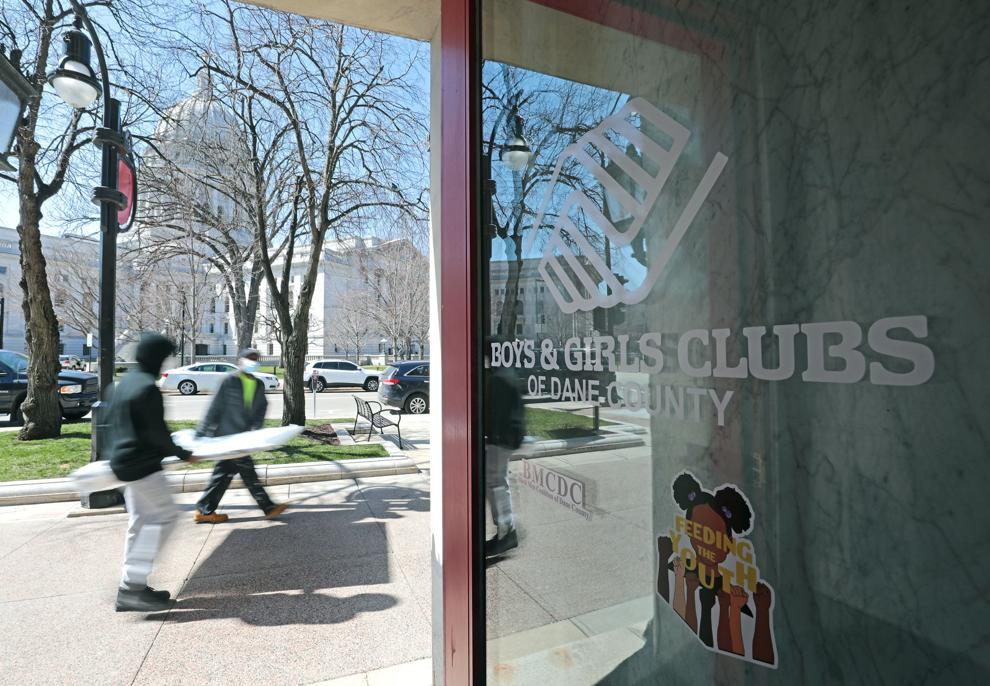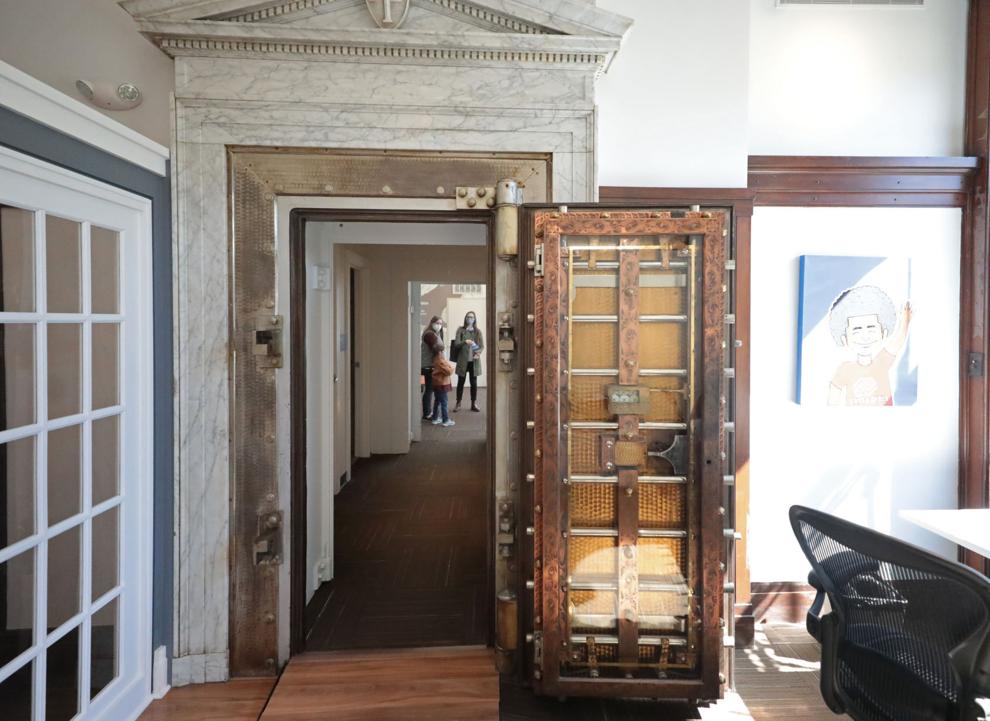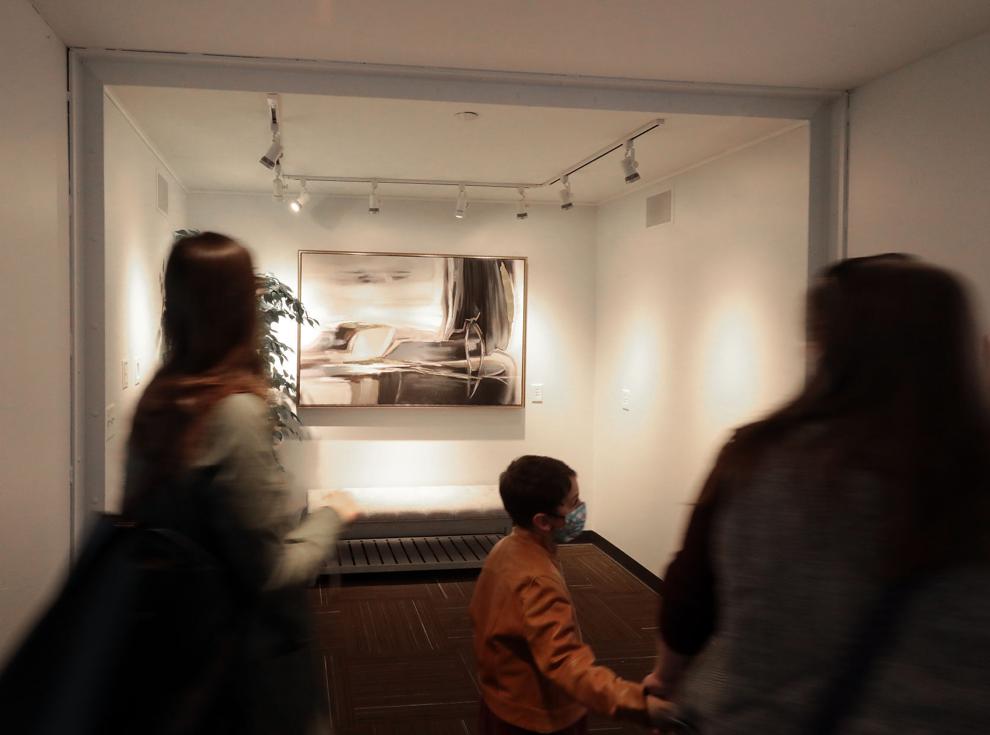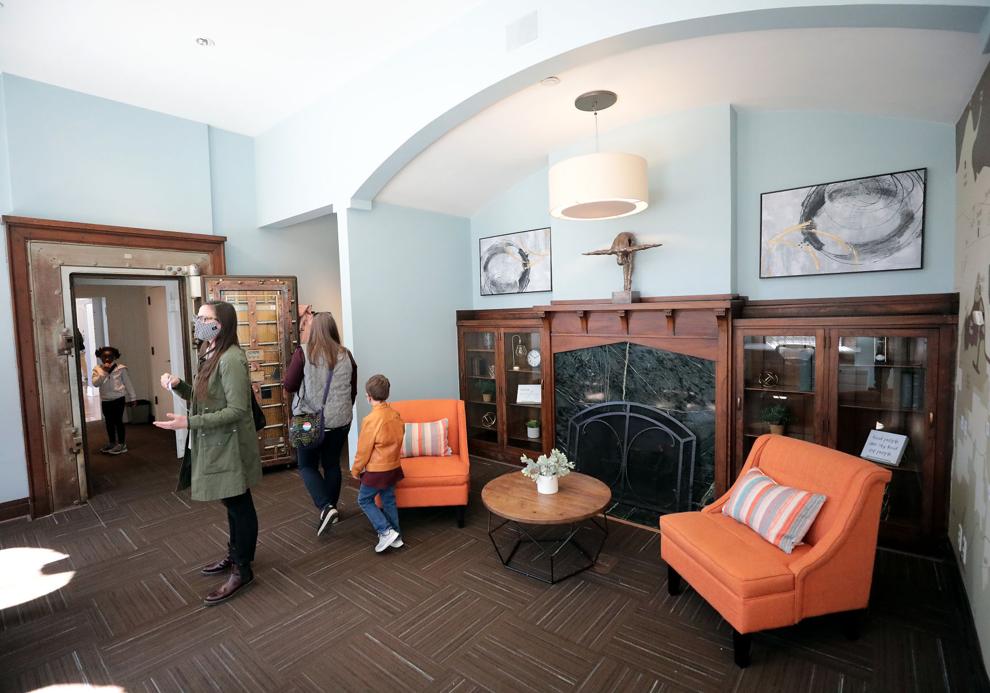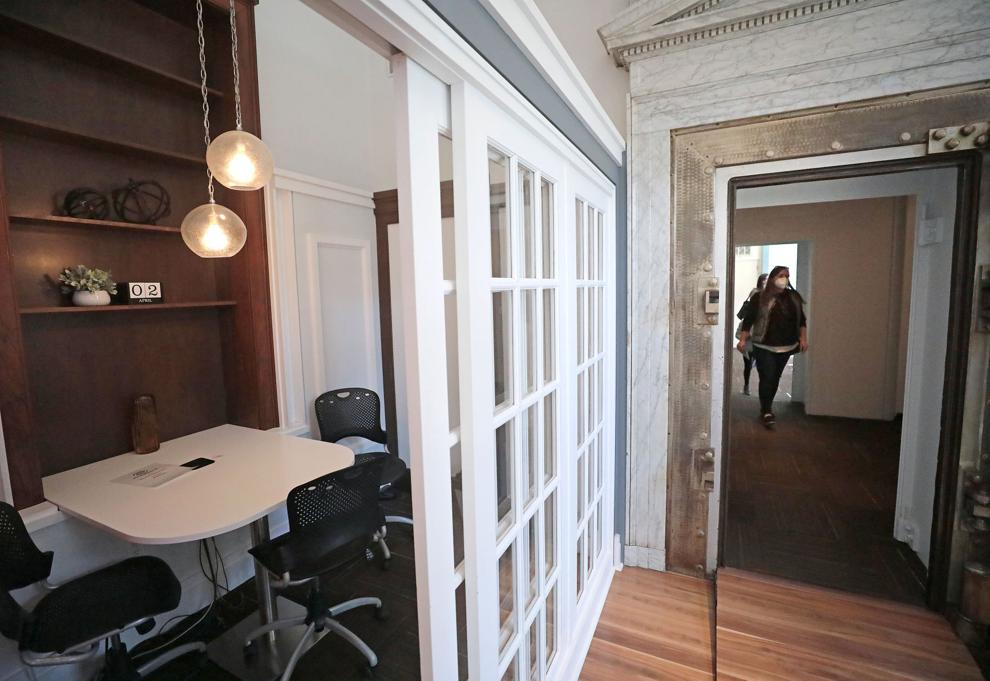 https://madison.com/wsj/news/local/govt-and-politics/entrepreneur-proposes-scaled-back-restaurant-and-ultra-lounge-on-capitol-square/article_04b184e8-fdfc-5a4a-aeab-a863c7340a82.html