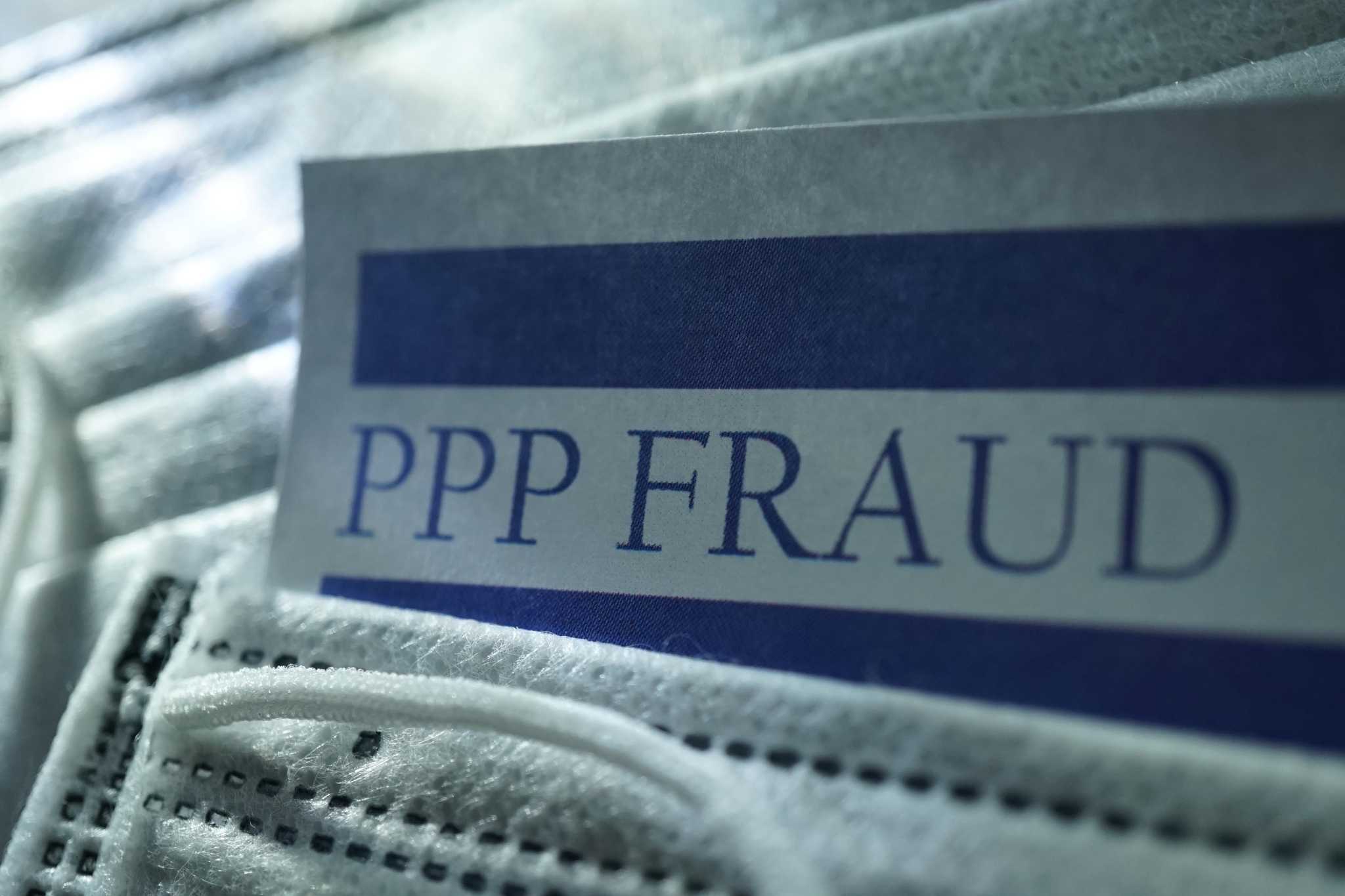 Houston hair extension entrepreneur convicted on $1.9 million in PPP loan fraud
Millions of small businesses rushed to apply for federal aid to keep themselves afloat in the early months of the pandemic. Lola Shalewa Barbara Kasali, a Houston businesswoman, was among that throng, filing two applications seeking nearly $4 million in assistance for her hair extensions businesses, federal authorities say.
After two hours of deliberation, a federal jury on Wednesday convicted 24-year-old Kasali of two counts of making false statements to a financial institution and two counts of bank fraud in relation to Paycheck Protection Program loans.
https://www.houstonchronicle.com/news/houston-texas/crime/article/Houston-hair-extension-entrepreneur-convicted-on-16688737.php