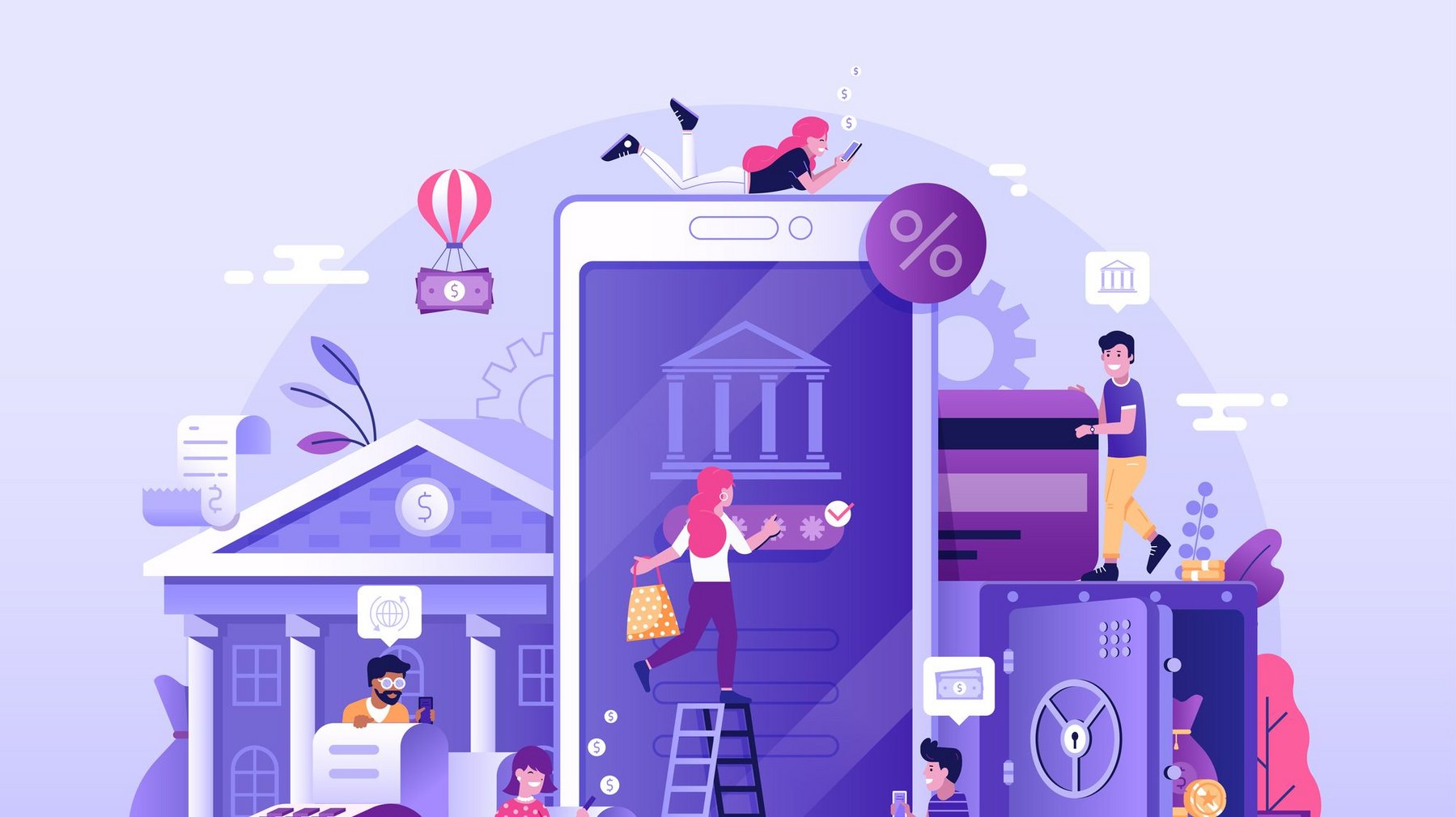 Innovation is driving fintech, Shuki Licht, Finastra CEO
What has been your career highlight prior to your current role?
Over the course of my career, I have grown step by step through software engineering, emerging technologies, data areas, enterprise architecture, and now occupy the role of Chief Innovation Officer – bringing the strategy, product and technology into one outcome stream. The variety of experience I've had has given me a strong understanding of how to build the right strategy to support innovation that customers really need.
In all my roles I have found that being hands-on and really trying out each piece of tech has been my main highlight. I'm still doing that on a daily basis, adding new tools to my toolbox. You can't decide that you will stop writing code because every day is new and exciting – especially given the new possibilities that cloud brings. =
What has been your highlight in your current role?
One key thing I've learned here at Finastra is that it is less about my ideas and more about how to enable others to come forward with their ideas – I call it ignite innovation. 
My approach is now less about generating the ideas myself and more about helping spark innovation and ideas across the organization and outside of it – we encourage the teams to come with ideas for sustaining innovation and for market disruption. It's my job to help team members identify the 'job to be done', how to build the business case around it and, later on, being an executive sponsor in helping to turn the good ideas into something tangible. Igniting innovation is the biggest highlight of my current role. 
What is your leadership style?
There are several concepts that I'm using as the basis for my leadership style. Firstly, I always tell people who work with me that if they are waiting for me to tell them what to do, then they're on the wrong side of innovation. I've always encouraged people to come to me with their own ideas and views of how to do things. 
The second is that I'm accountable for my team. If they succeed, it's their success, if they fail, it's my failure. I have a motto to 'never give up'. If something doesn't work at first, there's a chance it will work tomorrow. 
It's important for me to take care of my teams across the entire organization. I'm an executive sponsor within Finastra's diversity, equity and inclusion initiative. I'm very passionate about bringing more inclusivity to the tech industry, as well as supporting ESG. If you show you care about your people and support them, it creates a sense of comradery and loyalty. This is crucial for collaboration and helps to spark innovation.
What exciting plans do you have coming up as an organisation?
We are currently shifting gear and leveraging our Fusion.Fabric.cloud open innovation platform to support the growth of Banking as a Service (BaaS).
Finastra recently published a report: 'Banking as a Service: Outlook 2022' highlighting the potential of BaaS to provide retail or wholesale banking products and services to customers in context – via secure infrastructure with API-driven platforms. Consumers – retail or corporate – are changing where they source financial services and shifting to non-bank channels.
Enterprises need to make real-time decisions to keep up with the shifting behaviours of their customers, and this is largely enabled through data and the future use cases of AI and machine learning. This includes supporting new use cases of cryptocurrency, DeFi and ESG – topics that are on fire today. Expect Finastra's investment in this area to lead to some exciting innovations in the future.
https://fintechmagazine.com/financial-services-finserv/fintech-drives-the-industry-shuki-licht-finastr