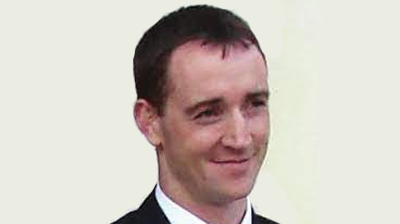 NETSOL expands strategic partnership with CGI in Europe
Worldwide business services and enterprise application solutions provider NETSOL Technologies has announced an expansion of its strategic partnership with leading IT and business consulting services firm CGI in Europe. The agreement builds on the close collaboration between the two global IT service providers in the UK and the US and will see the two companies offering NETSOL's next-generation NFS Ascent platform to the global finance and leasing industry, supported by CGI's local business consulting, IT integration, and managed service solutions.
"Partnering with a global IT service provider like CGI enables us to provide our customers with leading industry and application-specific IT solutions," said Najeeb Ghauri, founder, chairman and CEO of NETSOL Technologies. "This important and expanded partnership will be most impactful to our joint customers in the commercial, finance and leasing sectors. With CGI's expertise, we expect to accelerate and maximize the value proposition from IT investments and deliver the results our customers need to streamline and grow their businesses."
NFS Ascent
NFS Ascent supports the full client, product, and contract management lifecycle from lead generation through credit proposal, credit approval, contract generation, contract management, payment execution, collections and financial restructuring, in-life management, and end-of-life administration.
Ascent supports cross-border, international operations in complex corporate and operating structures. Its multi-tenant capabilities help asset-based finance organizations ensure compliance with local tax and regulatory regimes as well as local client acceptance, product, finance and credit risk policies.
The next-generation platform also offers strong product, campaign, workflow and business rules configuration capabilities, giving clients maximum flexibility to adapt, grow and futureproof their business with minimal effort. NFS Ascent is also available via deployment on the cloud offering ability to deploy rapidly and scale on demand while benefitting from flexible, subscription-based pricing.
CGI
CGI leverages its client proximity model to support clients with the right blend of skills and on-and-off-shore resources throughout selection, contracting, implementation and operation of the NFS Ascent solution; these offerings include business consulting, IT integration, infrastructure and BPM services. The consultancy brings local market knowledge and asset-based finance sector expertise to help clients design and implement their target business operating model and optimize the client's future enterprise architecture.
As part of its expanded relationship with NETSOL, CGI will integrate NFS Ascent within its clients' complex IT and operating environments and ensure the solution is configured to meet local market practices and finance, risk and regulatory compliance policies.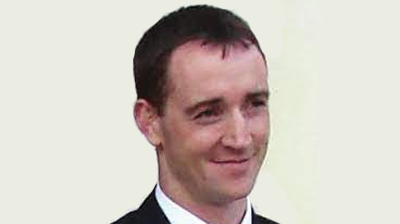 Joe Knightly, vice president consulting services at CGI Netherlands, stated: "CGI has longstanding relationships with leading financial services providers in Europe, based on in-depth industry knowledge, independent advice and a consistent delivery track record. Partnering with NETSOL enables us to enhance our offering with the best-in-class turnkey solution for our customers."
CGI and NETSOL initially formed an alliance in 2019 to help NETSOL deliver its first end-to-end cloud managed service for the Ascent platform for a UK-based automotive wholesaler. CGI delivered the cloud infrastructure and support services, leveraging its five-star service desk and working in collaboration with NETSOL's application team to ensure customer systems were supported 24/7 across the entire technology stack. In 2020, NETSOL subsidiary Otoz partnered with CGI to support the company's mobility product in the US for a large automotive OEM and captive.
https://www.assetfinanceinternational.com/index.php/technology/technology-archive/technology-articles/20633-netsol-expands-strategic-partnership-with-cgi-in-europe