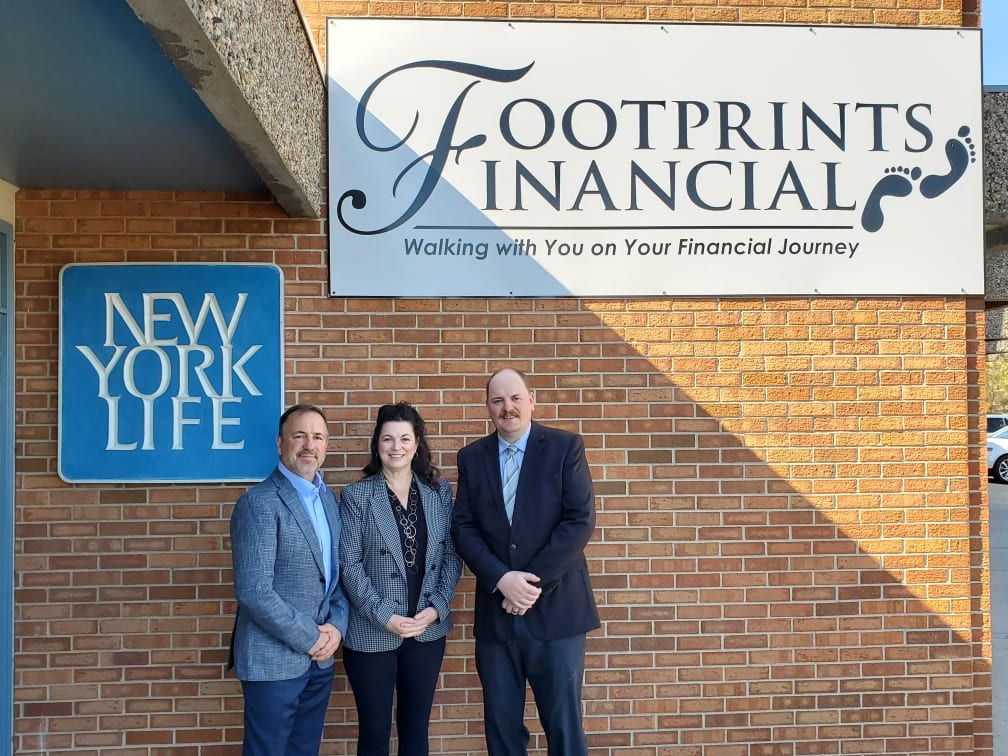 PHOTOS: This family business aims to carry the people they serve through the times they need it most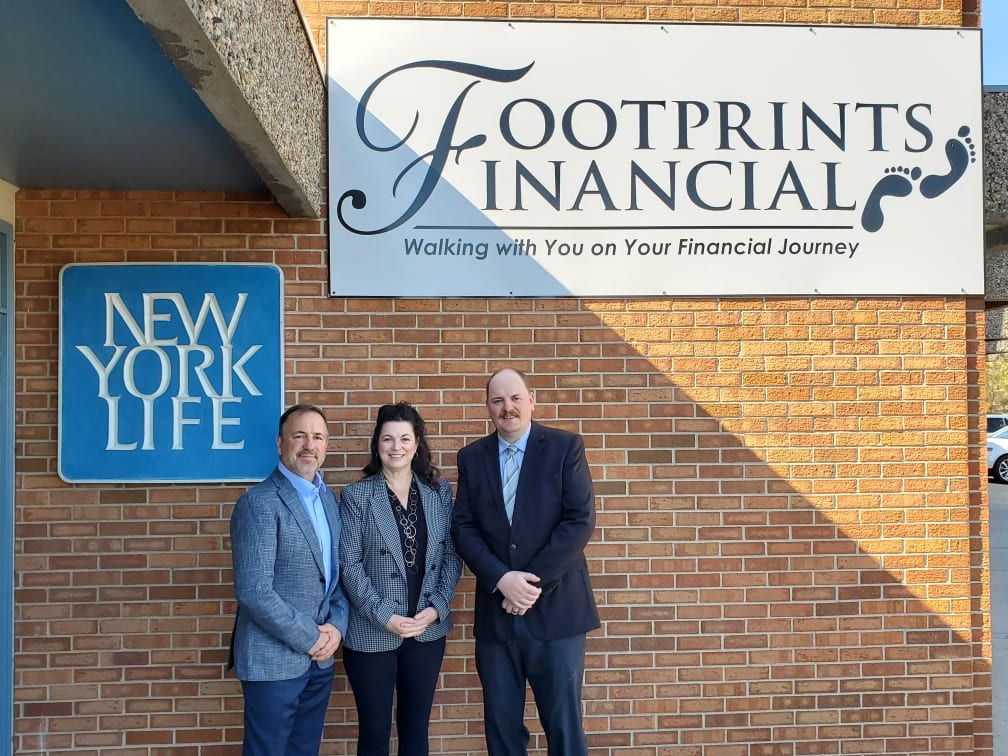 CASPER, Wyo. — Dan and Holly Christensen have been married for 24 years, the majority of which has been spent working together. It's an arrangement many couples might struggle to navigate, but for Dan and Holly they've found that teamwork has made the dream work.
Running a family-owned insurance firm wasn't always the idea Dan had in mind for his career. He was born in Casper and as a child lived in New Mexico and Oklahoma. He returned to Wyoming because it was "the place I always knew I would come back to," and went on to attend the University of Wyoming, where he earned his Finance degree.
Dan spent 11 years in Casper running a variety of establishments including the Liquor Shed, Casper Wrap & Ship, and Yogurt Plus ice cream, always seeking to satisfy the entrepreneurial desire to own and run his own small business. In 1997, he became a New York Life insurance agent based out of First Interstate Bank. Holly joined him several years later and they've been a team for the past 20 years. Their son Davis has been with them six years and provides a complementary balance to Dan.
Their business is located at 1973 East A St. They are still proud to serve New York Life as well as many other companies by providing life insurance, investment planning, retirement planning, and business planning.
---
---
The office is brightly lit and decorated with a assortment of locally-produced art including works from Vivi Crandall, Zachary Pullen, and Ty Hallock. When asked about the origins of the name, Footprints Financial, Dan explains that the "Footprints in the Sand" poem has always resonated with him. And like the poem, he feels his firm is on a journey with their clients, being there in the good times as well as the challenging times.
"Footprints Financial seeks to build relationships with our clients to become trusted partners. We do this through experience, guidance, integrity, and continued education. By maintaining these core values, we walk with our clients to achieve their personal, family, and business goals."
Dan, Holly, and their family spend much of their time fishing and enjoying the great Wyoming outdoors. Holly enjoys creating mixed media art and Dan is an award-winning brewer.
Footprints Financial is located at 1973 East A St. To learn more, you can visit their website at https://www.footprints-financial.com or call 307-265-5173.
---
---
PAID FOR BY FOOTPRINTS FINANCIAL
This article is a promoted post. The views, thoughts, and opinions expressed in the text belong solely to the organization that paid for the article, and do not necessarily reflect the views, thoughts or opinions of Oil City News, its employees or its publisher. Please fill out this form if you would like to speak to our sales department about advertising opportunities on Oil City News.
Related
PHOTOS: This family business aims to carry the people they serve through the times they need it most