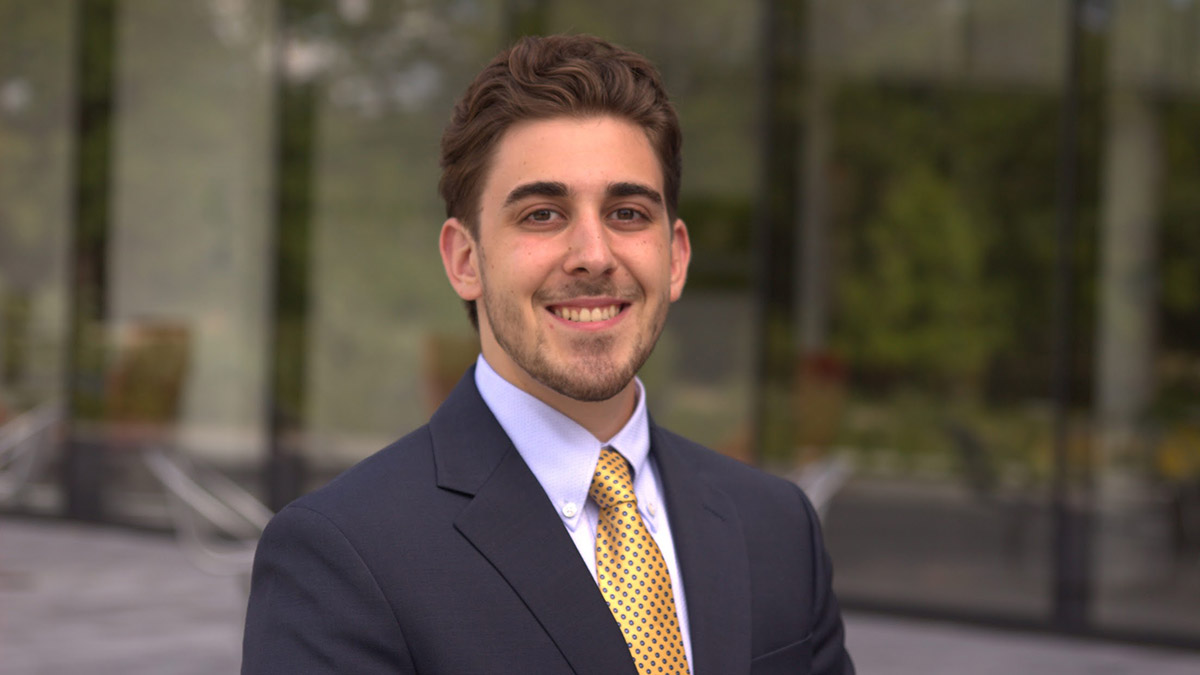 Preparing the next generation of financial advisors | MSUToday
Vincent Pucillo is a senior majoring in marketing in the Broad College of Business, minoring in financial planning and wealth management and entrepreneurship and innovation. He is currently the president of the MSU Wealth Management Association which is playing a key role in the FPA of Michigan's upcoming Student Success Summit on Feb. 4.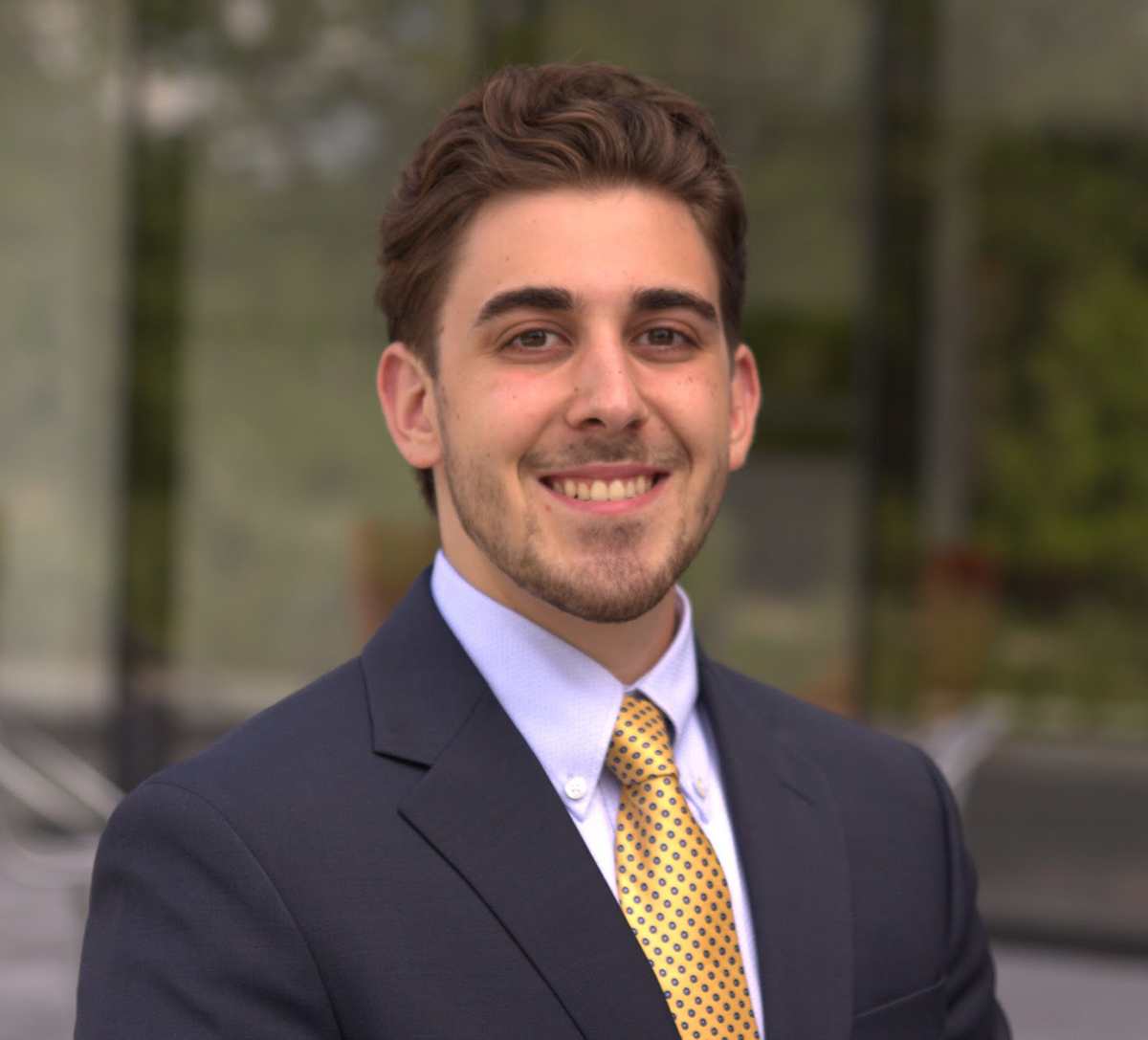 Downtown Josh Brown is a name that most people in the financial planning profession have heard about to some degree. He's the CEO of Ritholtz Wealth Management in New York City, a CNBC contributor and a podcast personality who was selected as the keynote speaker for the Financial Planning Association's inaugural Student Success Summit last year. Besides Josh, there were several other prominent and notable names in financial planning who were able to present to the students attending the summit.
When I reflect on last year's event, it was a great experience to learn so many things, the least of which included how to study for the Certified Financial Planner exam, life planning, scholarship opportunities and then, to top it off, a virtual career fair and networking. Having the opportunity to learn about several facets of financial planning and then getting exposed to employers is the best of both worlds when it comes to learning and application. It shows how much the planners of this event want to see students get the widest exposure to the profession and get hired with a job in financial planning.
But that's what really makes the Student Success Summit special, it's the collaboration of financial planners across the country helping and guiding students to success in this career. In other words, this event really puts the student first. The other thing I find really exciting is how willing these speakers are to share their experiences so that we can serve clients the best we can in the future.
This year's event, taking place on Feb. 4, aims to capitalize on the success of last year's event, featuring great speakers and subjects such as behavioral finance, investment management and building a brand for yourself. There will also be a Q and A with the hosts of the Animal Spirits Podcast, along with all the experiences from last year. I'm proud to say MSU's Wealth Management Association, along with students from other universities around Michigan, have helped to bring this year's event to life.
In a world where lifespans are ever-increasing and most financial planners now are getting older and ready to retire, the profession is more important than ever. If helping people with their finances and assisting them to reach their financial goals or leave a legacy for their family sounds interesting to you, I highly recommend this event. Register for the summit and learn more about the FPA on their website.
https://msutoday.msu.edu/news/2022/student-view-preparing-the-next-generation-of-financial-advisors