COLUMBIA — South Carolina U.S. Rep. Nancy Mace is engaged, her campaign announced May 15. 
In a video posted to her campaign's YouTube page over the weekend, her future husband, Charleston tech entrepreneur Patrick Bryant, can be seen putting on a microphone and hiding behind a random constituents' door.
An unsuspecting Mace, thinking she's shooting b-roll for a commercial, opens the door to find Bryant waiting inside with a ring. 
I said YES!!!I was told we were going door knocking and shooting b-roll. My boyfriend had other plans. 💍 pic.twitter.com/8FPCg0lHKa

— Nancy Mace (@NancyMace) May 16, 2022
The first-term congresswoman, who is in the middle of a contentious GOP primary for reelection, said "yes." 
The proposal came in a busy weekend for the congresswoman, who was in the district on both official and campaign business. On May 14, Mace was in Summerville participating in a Dorchester County Republican Party event where she met with voters and delivered her stump speech alongside her Trump-endorsed leading opponent, Katie Arrington.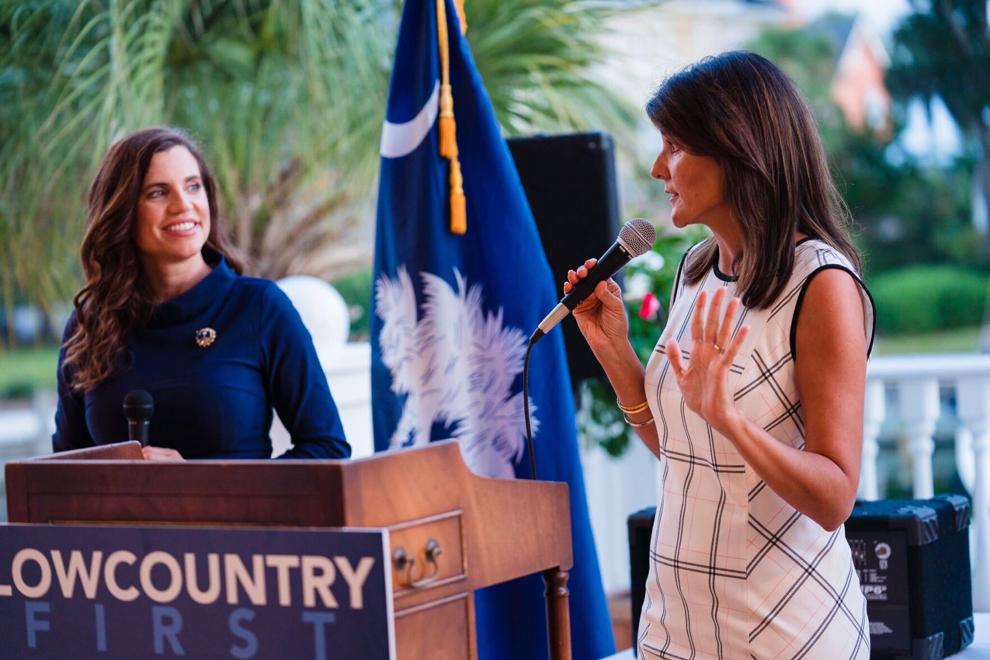 A former TV producer, Bryant, who has been dating Mace for several years, is a longtime entrepreneur in the Charleston area with stakes in several businesses around the region, according to his LinkedIn page. His pending marriage to Mace, who has been married twice before, will be his second, and he currently has two children, aged 20 and 17. Mace's two children are age 15 and 12. 
The South Carolina native has also been involved in a luxury cigar venture in Charleston that led to Bryant co-founding a company that specializes in producing 24-karat rolling papers that have gained popularity with marijuana smokers.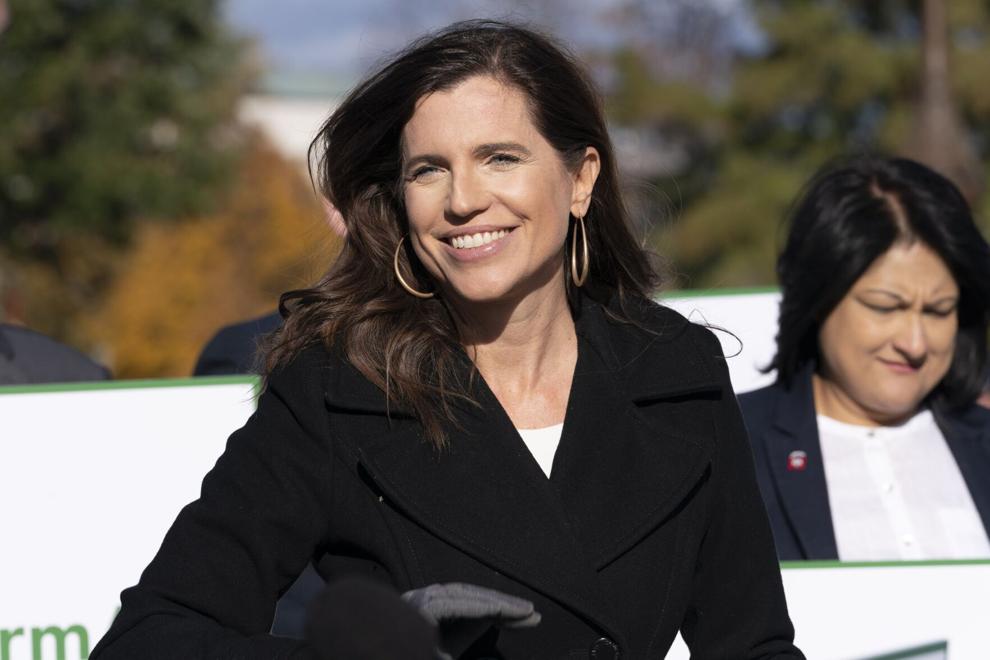 Mace is a key Republican voice in legalizing cannabis and has sponsored legislation to decriminalize it at the federal level. Her support of decriminalizing marijuana has turned into a campaign issue in her primary battle against Arrington, and has attracted tens of thousands of dollars in spending from anti-marijuana groups opposing her.
Mace said in a text that she was involved in efforts to legalize cannabis at the state level years before meeting Bryant, and that the company already has a presence in more than 3,000 stores around the country with no regulations in place that could be helped or hindered by her legislation, which would allow states to set their own marijuana laws. 
"Doesn't have anything to do with my bill," she said. 
Bryant has also served as a chairman of the Charleston Metro Chamber of Commerce and, most recently, has worked as a top executive with local software development firm CODE/+/TRUST, which develops software for a suite of corporate and government clients around the country. He also founded the Harbour Entrepreneur Center, a coworking space in downtown Charleston that has helped launch more than 200 companies since its founding in 2013.
The rolling papers business, he said, is a relatively minor venture. 
"As a minority investor I don't have a day to day role as I'm focused on Code/+/Trust, our software product development agency," he said. "As we only sell paper and tobacco nothing about the cannabis legalization effects our business directly. I support Nancy and that particular bill 100 percent."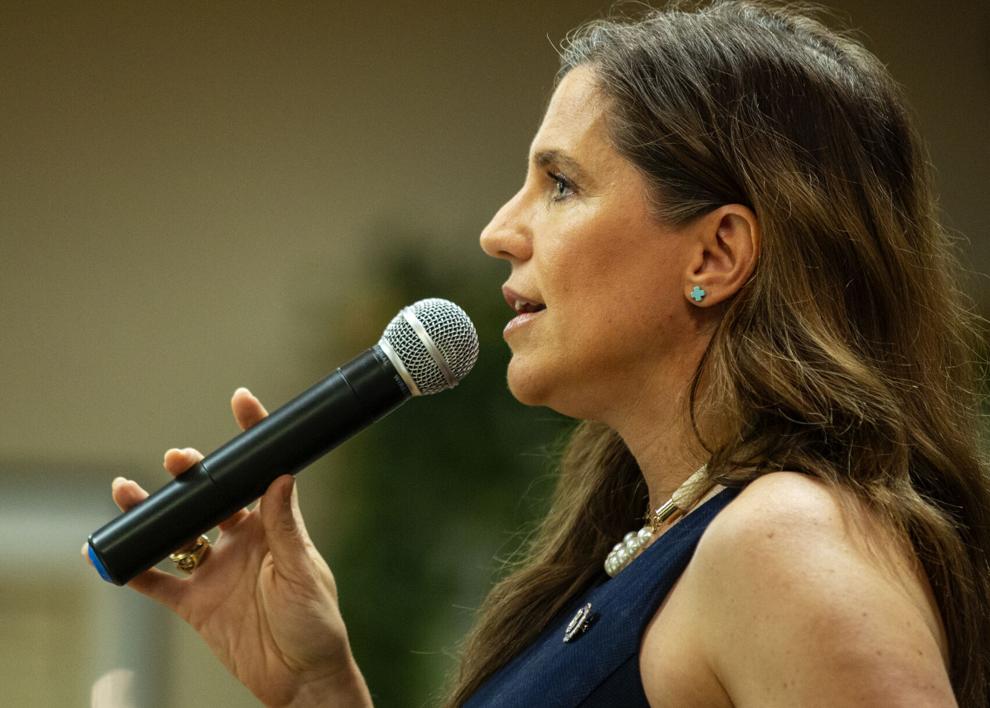 The news comes following the release of an article in Politico revealing Mace's recent co-purchase of a more than $1.6 million home near the U.S. Capitol in Washington, D.C. Property records show Bryant as a majority owner of the property, which the couple purchased in March 2021.
Mace, who lives on Daniel Island, told The Post and Courier she is closing on a new home in the Charleston area later this week, but clarified in a text message she will be remaining in the district. 
"Our home will always be in the Lowcountry," she said. 
Contact Nick Reynolds at 843-834-4267. Follow him on Twitter @IAmNickReynolds.

https://www.postandcourier.com/politics/us-rep-nancy-mace-engaged-to-charleston-software-entrepreneur/article_d6638fd8-d521-11ec-9ee5-9329aea9944f.html