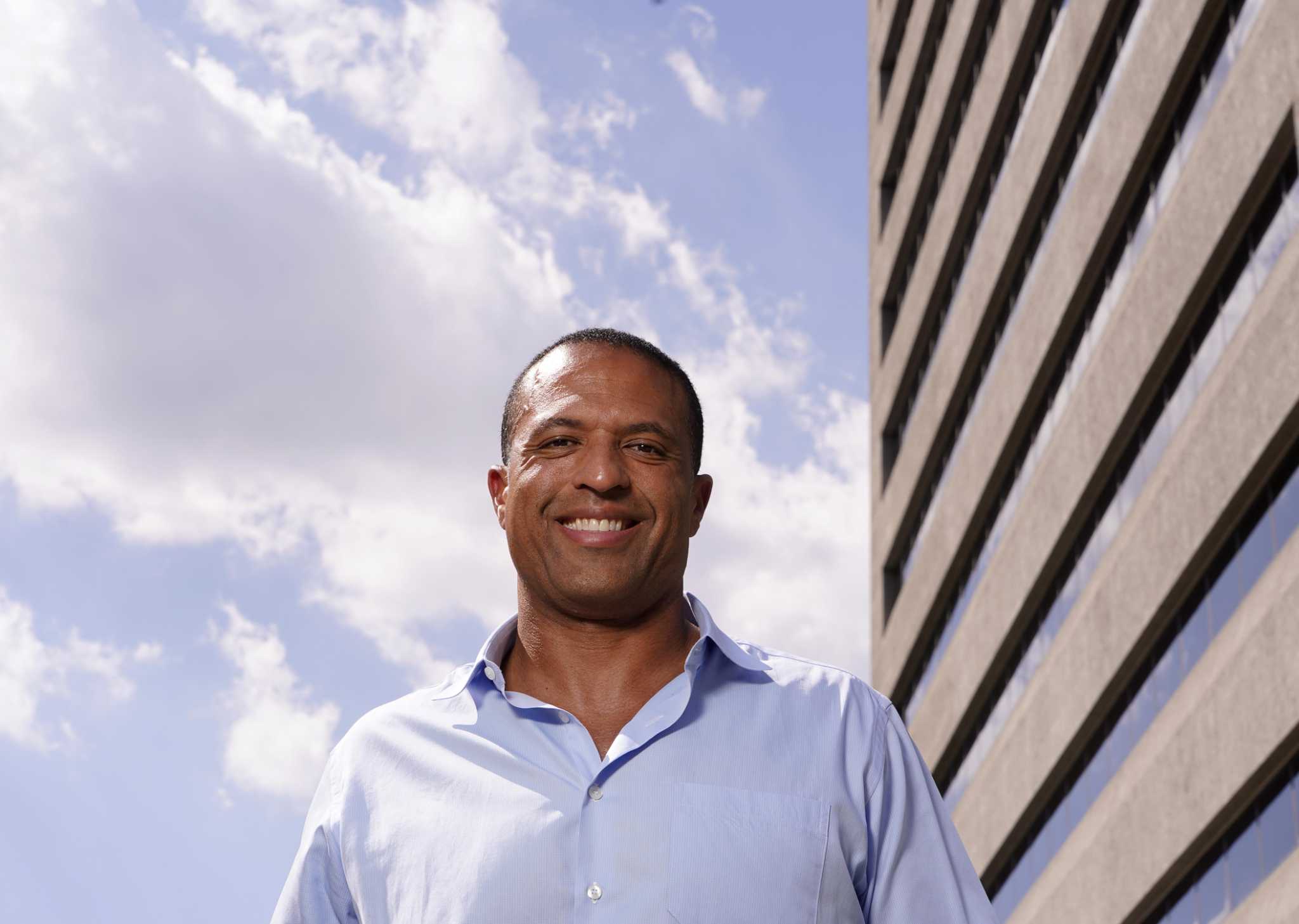 What drives this Houston energy entrepreneur? The fear of quitting, for one.
Craig Taylor grew up in disadvantaged neighborhoods near Los Angeles, the son of an African American father and a white mother who had immigrated from Germany.
"To some of the Black kids, I wasn't Black enough, and I certainly wasn't white," he says.
https://www.houstonchronicle.com/business/texas-inc/article/What-drives-this-entrepreneur-Fear-of-quitting-16587803.php